La Oliva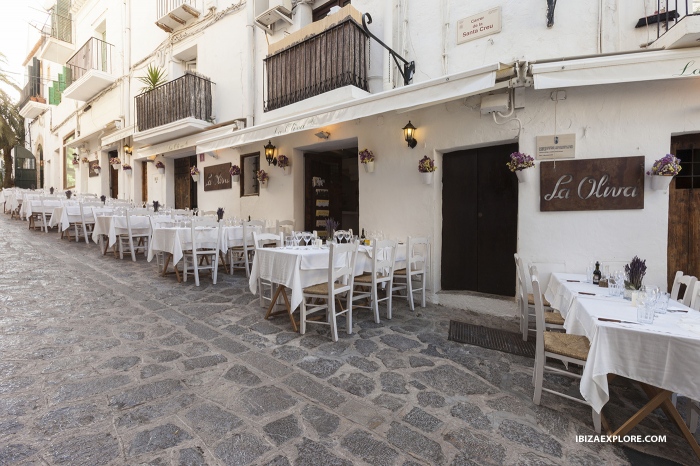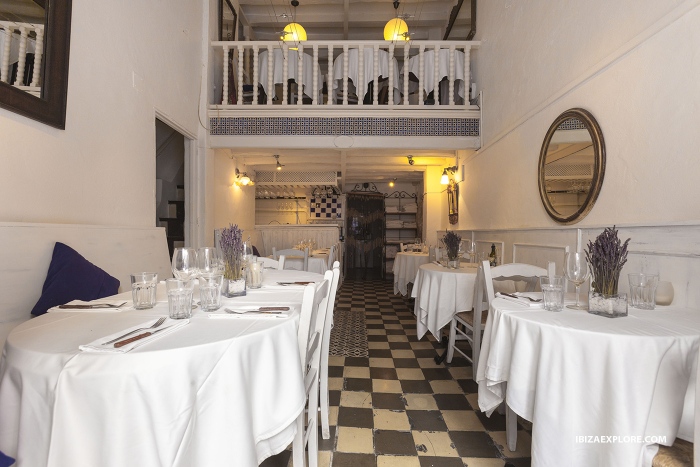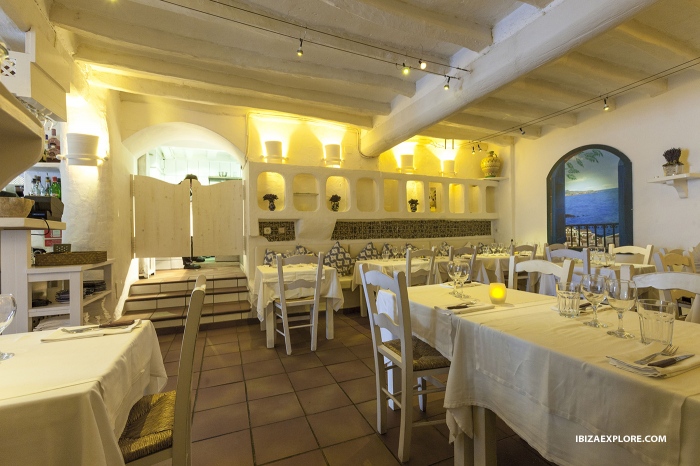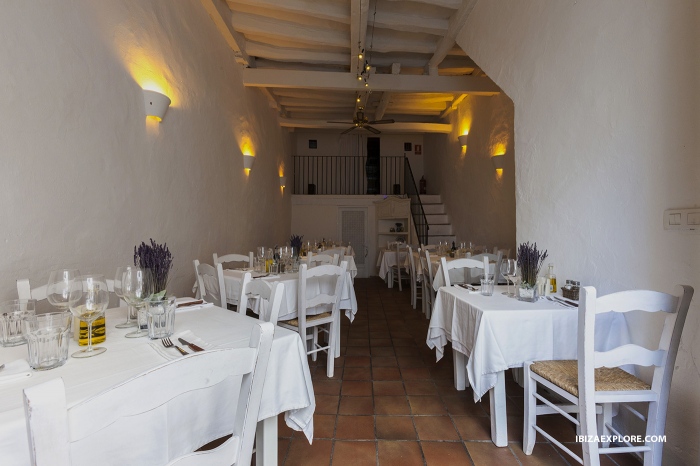 If you're feeling like eating something special with excellent flavours without renouncing to a bursting ambience... that's your place! French owners, mediterranean cuisine with thai influences and in Dalt Vila, what else can you ask for?
I apologize but I can't make any recommendations for you. I just can choose just a few plates.
Everything is excellent!
Address:Calle Santa Cruz, 2-4-6 07800
Phone:971 30 57 52
email:[email protected]
Opening times:18:30 - 01:00
Cuisine: Fusion, Modern , Inventive , French , Mediterranean , Thai
Type: Restaurant
Recommended Features Nearby La Oliva
Other restaurants same rating near to La Oliva: