Ca na Ribes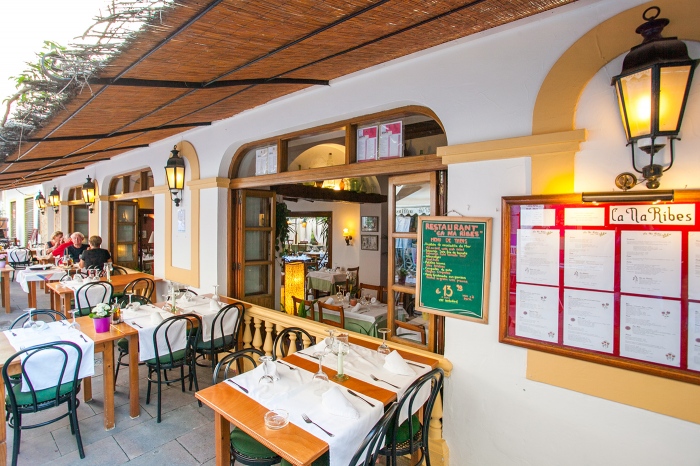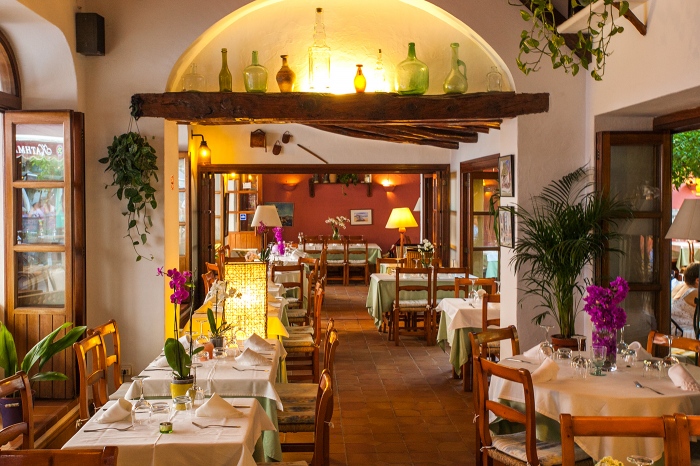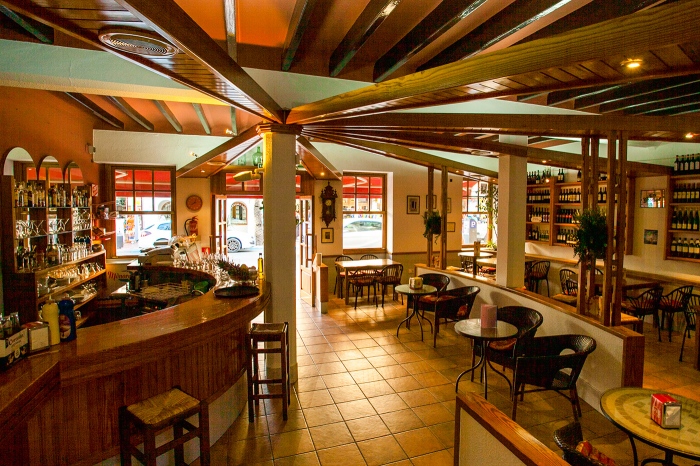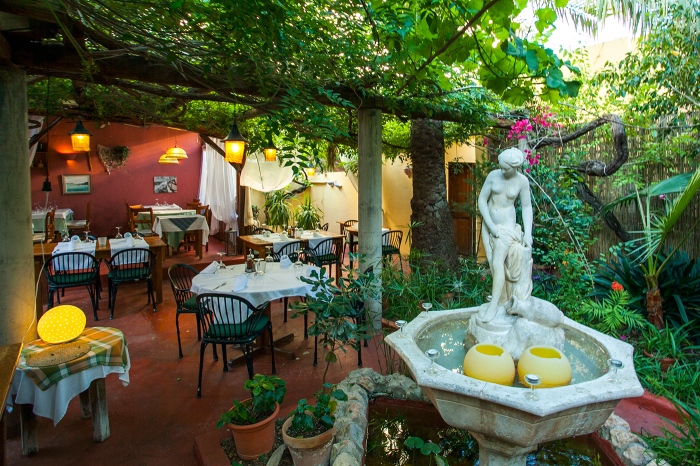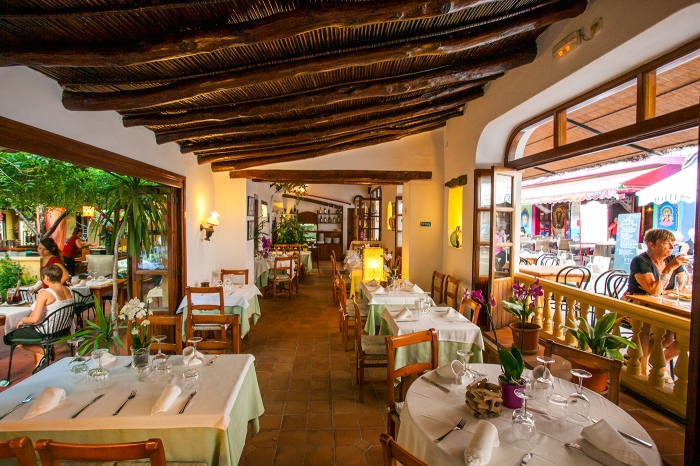 This is one of the firsts restaurants of Sta. Eulalia and is still being directed by the founder family. It's a great place to have lunch or dinner with your family in their inner courtyard.
Their menu contents traditional food, fresh fish and tasty meats.
My personal recommendation: "Gazpacho" (tomato cold soup with raw veggies) as a starter, they made it a must!

Address:Calle San Jaime, 67 07840
Phone:+34 9713 31280
Cuisine: Traditional , Mediterranean , Market-fresh
Type: Restaurant
Facilities: Classic, Very comfortable, terrace
Recommended Features Nearby Ca na Ribes
Other recommended restaurants similar to Ca na Ribes: